I was born in Zimbabwe and raised in Indonesia, Thailand, Uganda, and Nepal. As a visual communicator, I distill complex content and make information visually stimulating, user–friendly and accessible. I believe that good design opens up larger cultural dialogues that connects ideas, information, and people. My work includes experience with communities, governments, non–governmental organizations, and private businesses. I have also taught in the Undergraduate Graphic Design department at MICA.
Features My work has been exhibited in Women of Graphic Design, AIGA Fresh Blood VI, Graphic Design: New Basics, Print Magazine, 4th Biennial Graphic Design Festival.
I am a graphic designer. My work focuses on public health, development, and community wellbeing.
Students work from my Typography 1 class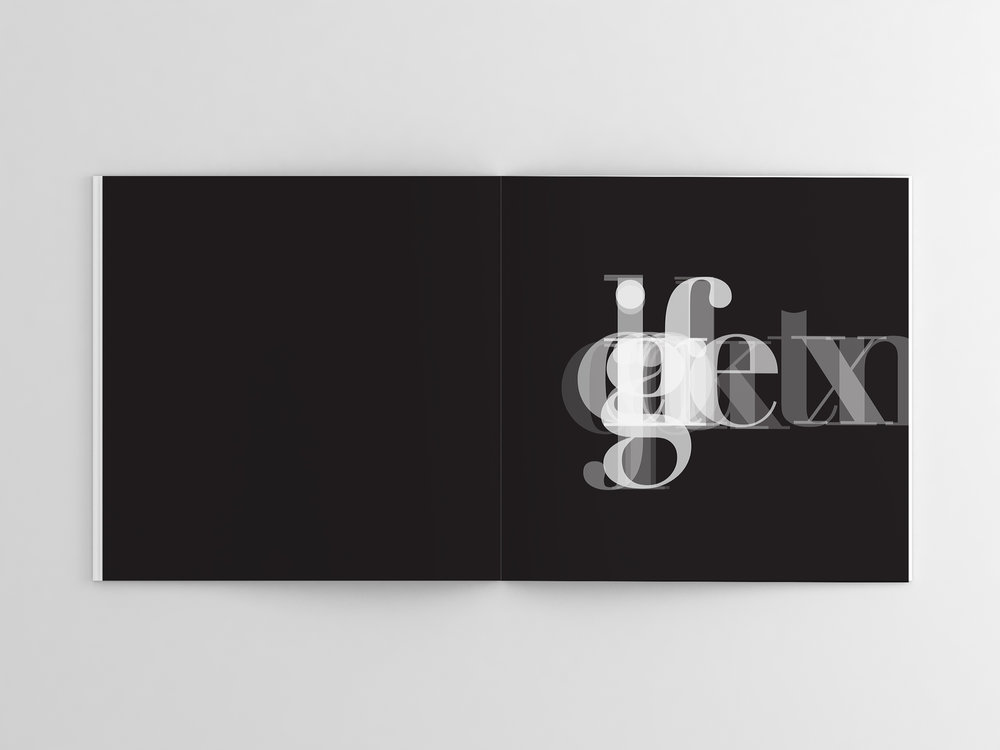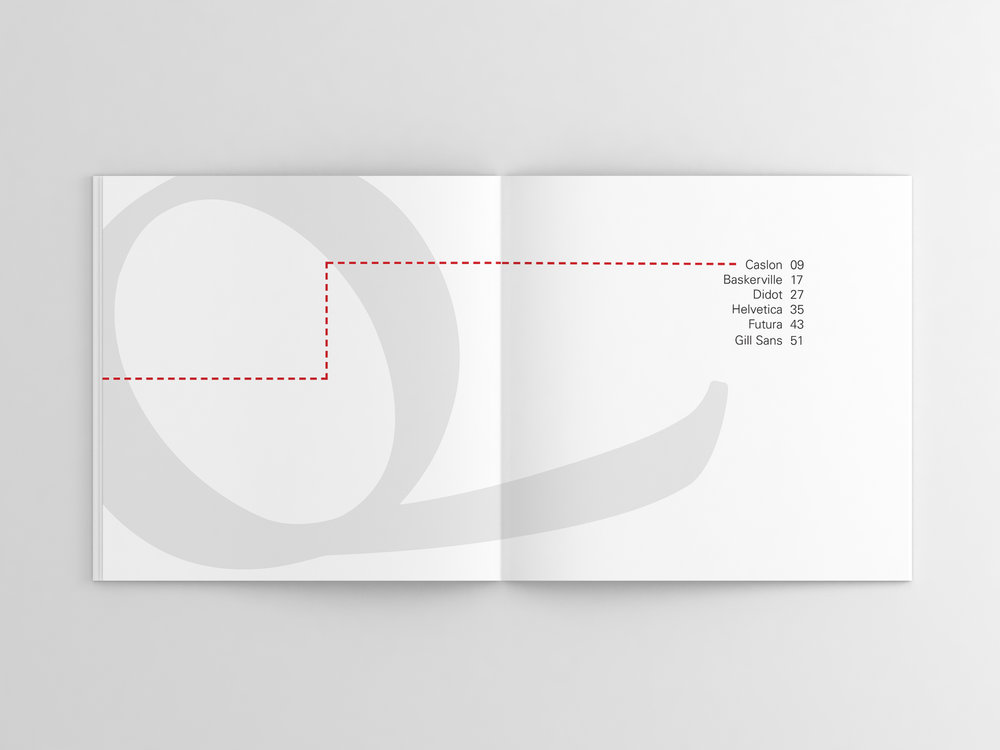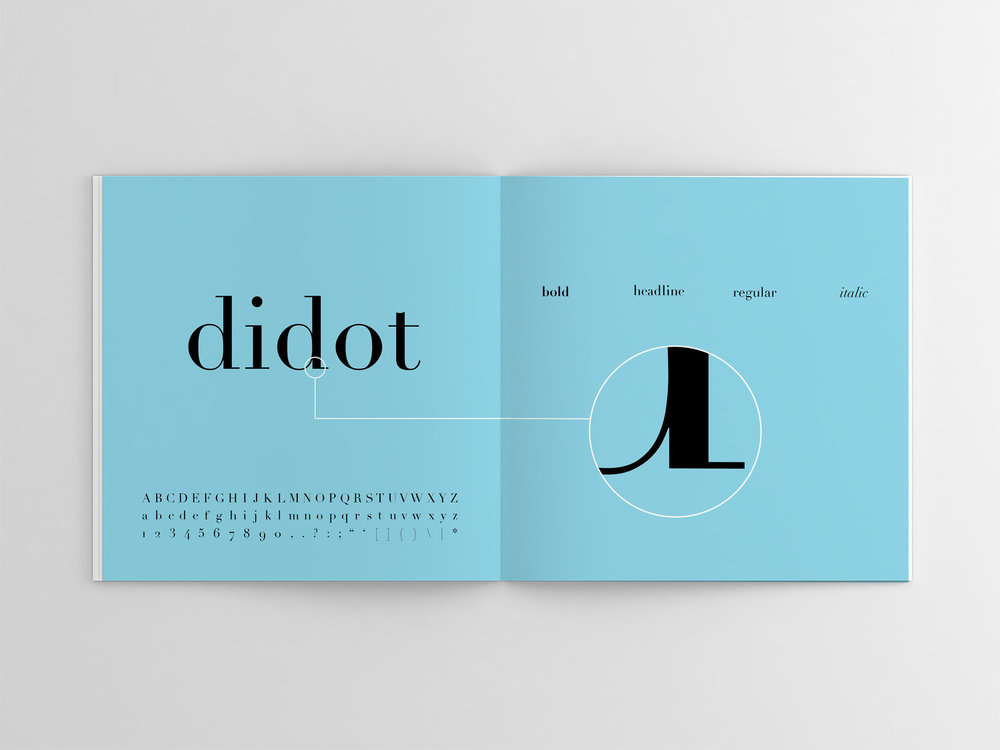 Thank you for your interest in my work. Let's connect! Reach out to me about how you would like to collaborate.
Julia Lupton
Chancellor's Office at the University of California Irvine

Katrina came up with a beautiful graphic mark for our arts and culture program, Illuminations. Everyone on campus recognizes– and loves– the colorful typography. Thank you, Katrina, for a great design solution for our campus!
Martha McAlpine
Private Business Owner
I highly recommend Katrina for high–end design work. She has a skillful dedication to understanding the underlying personality of the business to be represented, as well as a desire to use design to support the story of its content. The work is professional, meaningful, and beautifully matches the brand to the business aims and the client.